21 August 2019
Ms. Bonnie Ellis has been selected as the new Executive Officer of the Center for Scientific Review (CSR), National Institutes of Health (NIH). Since July 2018, she has served on detail as Acting Executive Officer at CSR. "Bonnie brings a stellar leadership vision, strong expertise across multiple facets of administration, and a proven track record in promoting high standards and transparency in our operations. CSR is very fortunate to have her join our leadership team." said Dr. Noni Byrnes, CSR Director.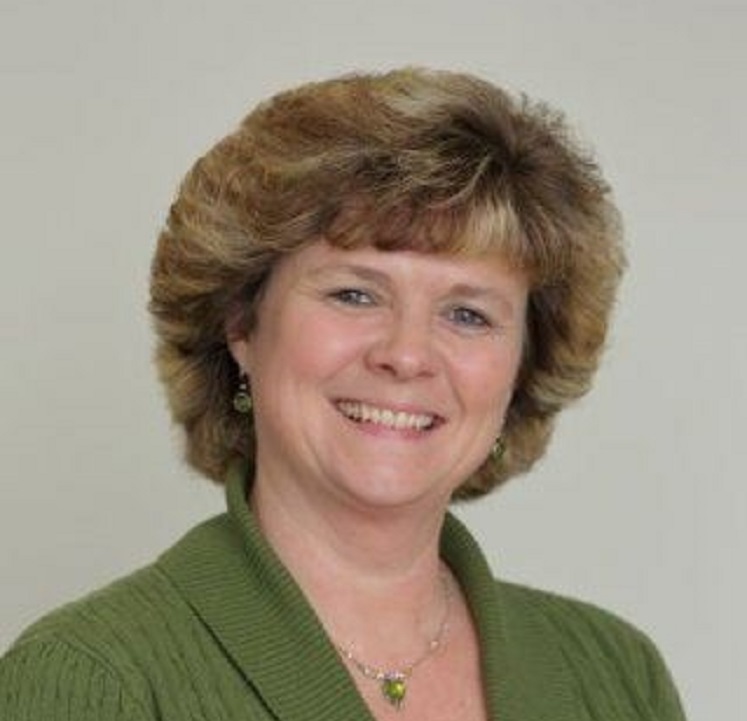 Ms. Ellis holds an M.B.A. in Business Administration from the University of Maryland University College in College Park. She has been at the NIH since 1989, in positions with increasing levels of responsibility. Most recently, she served as Chief Administrative Officer at the National Institute on Alcohol Abuse and Alcoholism (NIAAA) since 2017 and in other capacities at NIAAA since 2013. Prior to this, she was as an Administrative Officer in CSR, and before that, a Hub Manager in the NIH Office of the Director's Division of Extramural Administrative Support (DEAS), which involved managing support staff in multiple NIH Institutes and Centers, including CSR. As Executive Officer, Ms. Ellis will oversee administrative, financial management, committee management, procurement, and management analysis services that enable CSR to fulfill its mission. Each year, the center receives about 80,000 grant applications and engages more than 18,000 reviewers in approximately 1,600 review meetings.
About CSR
CSR organizes the peer review groups that evaluate most of the grant applications submitted to NIH. These groups include experienced and respected researchers from across the country and abroad. Since 1946, CSR's mission has been to see that NIH grant applications receive fair, independent, expert, and timely reviews — free from inappropriate influences — so the NIH can fund the most promising research. CSR also receives all incoming applications and assigns them to the NIH Institutes and Centers that fund grants. For more information, go to CSR's Web site or phone 301-435-1111.
About the National Institutes of Health (NIH)
NIH, the nation's medical research agency, includes 27 Institutes and Centers and is a component of the U.S. Department of Health and Human Services. NIH is the primary federal agency conducting and supporting basic, clinical, and translational medical research, and is investigating the causes, treatments, and cures for both common and rare diseases. For more information about NIH and its programs visit www.nih.gov.