CSR Director Dr. Noni Byrnes announced the selection of Dr. Ray Jacobson as Division Director for the Division of Basic and Integrative Biological Sciences.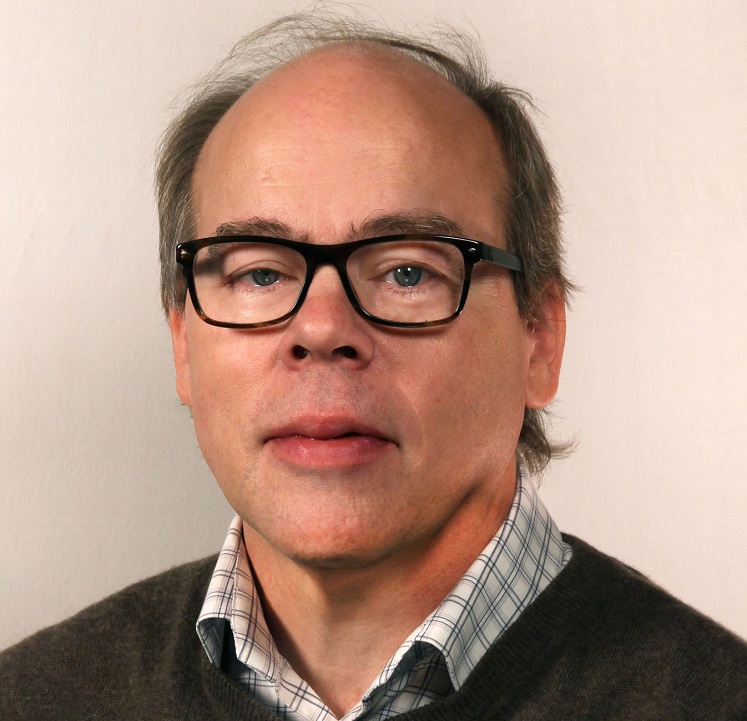 Dr. Jacobson joined CSR in 2009 as a Scientific Review Officer in the Bioengineering Sciences and Technologies Integrated Review Group. In 2015, he became the Chief of the Biological Chemistry and Macromolecular Biophysics Integrated Review Group, overseeing a staff of 14 and 11 standing or recurring special emphasis panels. He has been an asset to CSR through his leadership of the Best Practices Committee, which highlights and clarifies current review policies for scientific review officers, and his involvement in analyses of the scientific boundaries of study sections within the division. Additionally, he has led pilot studies of changes to the review process, led the review of high-profile initiatives such as the Big Data to Knowledge (BD2K) program and the NIH Director's Transformative Research Awards, and served as CSR liaison to other NIH Institutes and Centers and to other government agencies.
Particular assets he brings to this position are a calm and thoughtful management style and scientific acumen. He has a deep understanding of the science covered by the division and areas of potential expansion, which will serve him well in leading future reviews of scientific boundaries, through the Evaluating Panel Quality in Review (ENQUIRE) process. While a chief, he took a thoughtful approach to recruiting and retaining a diverse workforce which will be helpful to CSR in broader efforts to diversify its workforce.
Before joining CSR, Dr. Jacobson was an assistant professor at the University of Texas MD Anderson Cancer Center where his research focused on structural and biophysical aspects of eukaryotic RNA polymerase II general transcription machinery.  Dr. Jacobson received his Ph.D. from the University of Oregon and did postdoctoral research in the Molecular and Cell Biology Department at the University of California, Berkeley.