Dr. Lisa Steele has been selected to lead the Population Sciences and Epidemiology (PSE) Integrated Review Group (IRG) at the Center for Scientific Review. Dr. Steele joined CSR in 2011 as a scientific review officer for the Infectious Disease, Reproductive Health, Asthma and Pulmonary Conditions study section. She brings to this position outstanding communication skills, organizational awareness, thorough understanding of policy, and a strong commitment to CSR's mission.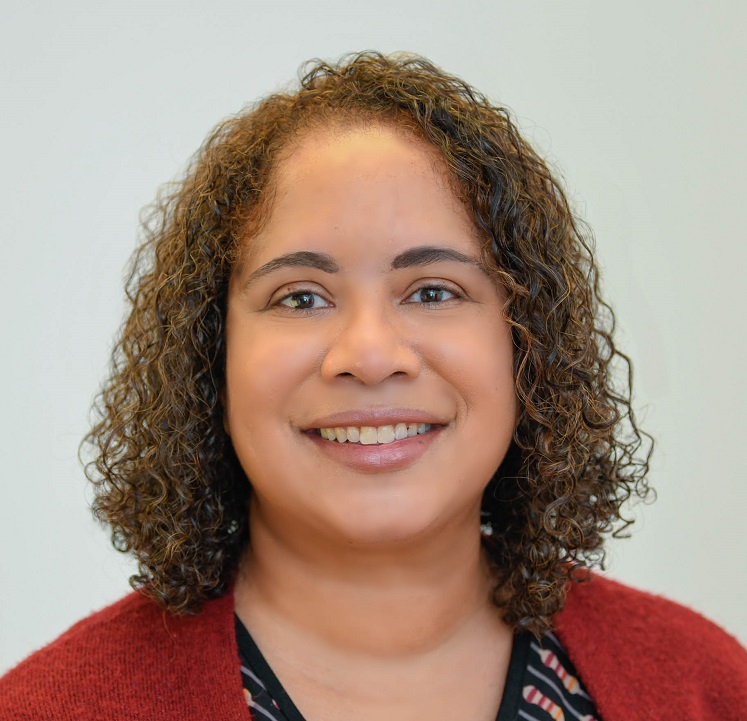 CSR and NIH have already benefited from her leadership skills. She has served as the Scientific Review Officer (SRO) Training Workshop Coordinator and her broad knowledge of policy also has been evident in her work with the CSR Training Committee and CSR Best Practices Committee. In addition to her expertise in policy, Dr. Steele has substantial experience with complex reviews. She has led reviews such as those for the Precision Medicine Initiative® Cohort Program Healthcare Provider Organization Enrollment Centers (UG3/UH3) and the NIH Director's New Innovator Award (DP2) Phase 1 program. Beyond her integral role in CSR, she has served on trans-NIH committees such as the NIH Health and Wellness Council and led outreach to groups underrepresented in biomedical sciences.
Dr. Steele earned a Ph.D. in immunology from Harvard and did postdoctoral research at the Centers for Disease Control and Prevention (CDC). She was an Oak Ridge Institute for Science and Education Fellow and then worked at CDC in the Division of STD Prevention. In this capacity, her work was in the area of global public health research and focused on epidemiology of sexually transmitted diseases in vulnerable populations.
About CSR
CSR organizes the peer review groups that evaluate most of the grant applications submitted to NIH. These groups include experienced and respected researchers from across the country and abroad. Since 1946, CSR's mission has been to see that NIH grant applications receive fair, independent, expert, and timely reviews — free from inappropriate influences — so NIH can fund the most promising research. CSR also receives all incoming applications and assigns them to the NIH institutes and centers that fund grants. For more information, go to CSR's Web site (http://www.csr.nih.gov) or phone 301-435-1111.
About the National Institutes of Health (NIH)
NIH, the nation's medical research agency, includes 27 Institutes and Centers and is a component of the U.S. Department of Health and Human Services. NIH is the primary federal agency conducting and supporting basic, clinical, and translational medical research, and is investigating the causes, treatments, and cures for both common and rare diseases. For more information about NIH and its programs, visit www.nih.gov.