CSR Director Dr. Noni Byrnes announced the selection of Dr. Ross Shonat as Division Director for the Division of Physiological and Pathological Sciences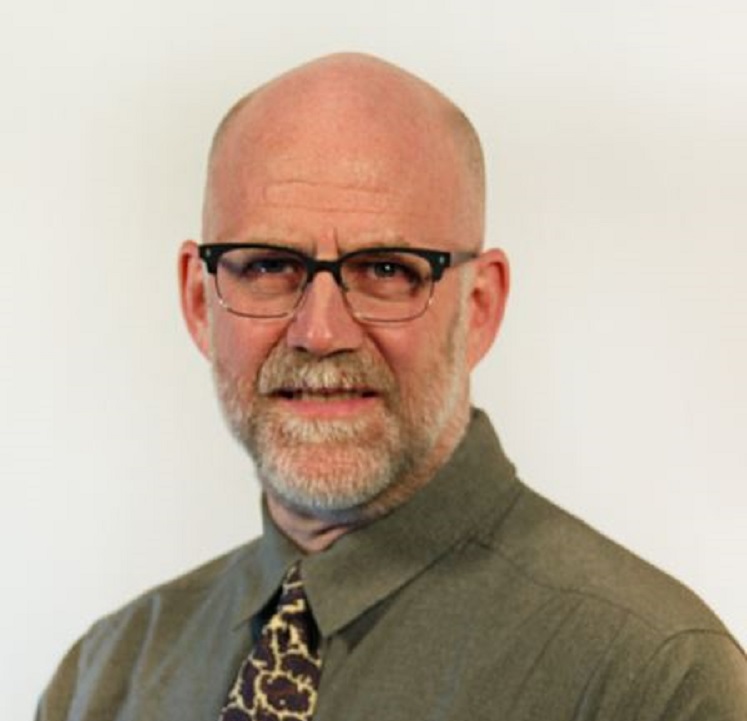 Dr. Shonat joined CSR in 2005 as a Scientific Review Officer in the Bioengineering Sciences and Technologies Integrated Review Group (IRG). In 2009, he became the Chief of the Interdisciplinary Molecular Sciences and Training IRG and, in 2018, he moved within CSR to oversee the Bioengineering Sciences and Technologies IRG. Dr. Shonat has been involved in multiple trans-NIH initiatives including through his service on the Trans-NIH Biomedical Informatics Coordinating Committee and as the CSR liaison to the Office of Research Infrastructure Programs (ORIP), part of the Division of Program Coordination, Planning, and Strategic Initiatives. At CSR, he's taken the lead in developing new review tools and formats including the precursor to the virtual meeting format, now used across NIH, and video-assisted and telepresence meetings.
He brings to this position strong communication and supervisory skills, thoughtful approaches to increasing diversity among our workforce and the broader scientific workforce, and a thorough understanding of the peer review process.  Innovation and promoting thoughtful change has been a constant in Dr. Shonat's career and those skills will serve CSR well as he leads future reviews of scientific boundaries, through the Evaluating Panel Quality in Review (ENQUIRE) process.
Before joining CSR, Dr. Shonat was an assistant professor in the Department of Biomedical Engineering at the Worcester Polytechnic Institute where his research focused on oxygen tension imaging in the diabetic eye. He held funding from both the National Science Foundation and the NIH and regularly published in high-impact journals. Dr. Shonat received his Ph.D. from the University of Pennsylvania and did postdoctoral research at the University of Arizona, focused on microcirculatory physiology, and at Carnegie Mellon University, where his work explored aspects of neurophysiology and molecular biology using magnetic resonance imaging.