Sept 11, 2019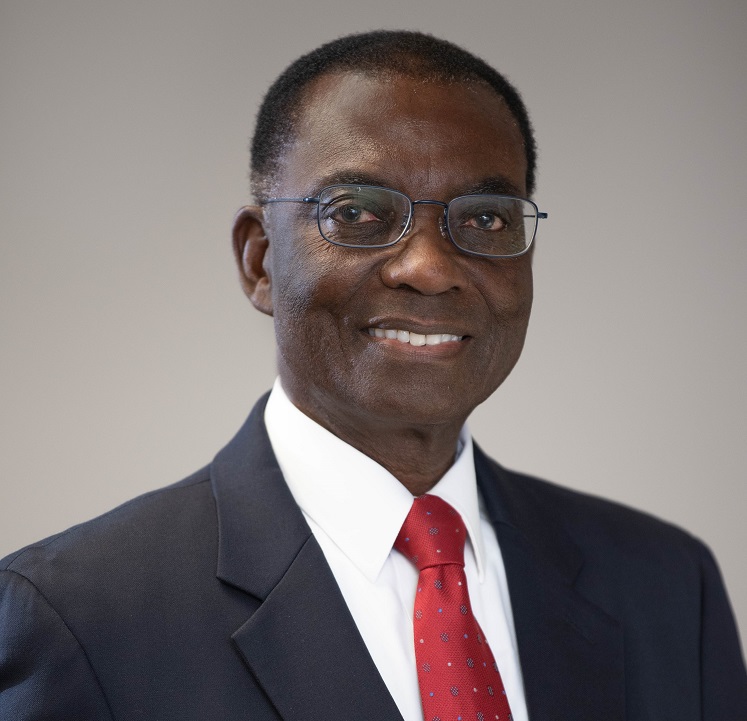 Gabriel Fosu, Ph.D., has been named the new Associate Director for Diversity and Workforce Development at the Center for Scientific Review (CSR), part of the National Institutes of Health (NIH). This office provides guidance to CSR on generating new approaches for enhanced diversity within CSR and diversity considerations as they relate to peer review.
Dr. Fosu has a wealth of experience and accomplishments related to diversity issues in a variety of contexts and has demonstrated his ability to identify practical strategies and successfully implement them. As a Chief Technical Advisor at the United Nations, working in Nigeria, he cultivated strategic partnerships among governments and international groups, managed a large research program, and established a gender-disaggregated population and health database for monitoring sector-wide development initiatives. In his work at the United Nations he excelled in navigating the tensions of meeting multiple, sometimes conflicting needs of diverse groups, and at bringing people with different perspectives together to achieve a common goal. Dr. Fosu also has prior experience leading initiatives at the U.S. Agency for International Development focused in Ghana and Uganda. He has also served as a resource person to the Health Sub-Committee of the State of Maryland's Commission on Black Males and has served as a consultant to the World Health Organization to inform strategies for community participation in the delivery of primary health care.
Dr. Fosu earned a Ph.D. in medical sociology and demography from Brown University and has held faculty positions at The Catholic University of America, Howard University, and the University of Maryland. He joined CSR in 2006 as a Scientific Review Officer in the Risk Prevention and Health Behavior Integrated Review Group and in 2013 became Chief of the Healthcare Delivery and Methodologies Integrated Review Group. In his time at CSR, he has not only successfully managed a large team but has remained committed to diversity initiatives. Among other activities, he has worked with trans-NIH collaborative teams to issue cross-cutting funding announcements in health disparities and served as chair of the Workforce Analysis Sub Committee of the NIH Diversity Council. CSR will benefit from Dr. Fosu's leadership in increased attention to diversity issues.