---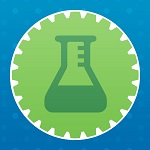 NIH Scientist Launch Game® App
Play the game that lets you experience the excitement of becoming a scientist, getting a research grant and advancing science and health. For middle school students and up.

Learn more and download the game
---

The Rocket Kids of NIH Cartoon
See the animated but true story of two kids launched into a scientific adventure after getting a "grant" from the National Institutes of Health in 1957 to build a rocket. For 1-2 grade readers and up.

Learn more and view the Cartoon in English and Spanish
---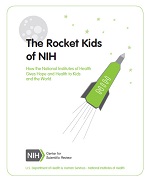 The Rocket Kids of NIH Children's Book
Read about the kids who built a rocket that made them famous and inspired NIH to create programs to launch kids into health research. For 4-5 grade readers and up.

Learn more and Read the book in English, Spanish and Braille
---
More CSR Resources
---
Other NIH Resources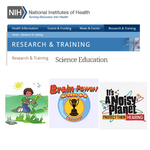 NIH Science Education Resources
Check out the games, videos, publications, lesson plans, and other resources for students, parents and teachers that were produced by NIH Institutes and Centers.

Learn more.
---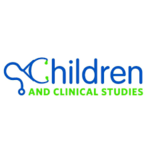 Children and Clinical Studies Kids Files
Visit the Children and Clinical Studies Kids Files site to take an adventure into a paper world and learn about what it means to be part of a clinical study. In this adventure you will battle to reclaim the paint and bring color back to the kingdom. You can also visit the Medikidz Superheroes to learn how research is fighting to find answers to diseases that affect children.
Learn more.
---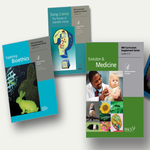 NIH Office of Science Education Supplements
Download teacher guides and lesson plans developed by NIH Institutes and Centers for teaching biomedical and behavioral science to elementary, middle school and high school students.

Learn more.
---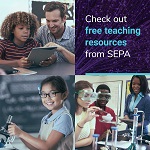 Science Education Partnership Award (SEPA) Teaching Resources
Discover links to free, accessible, SEPA-funded education materials and products that teachers can use in their classrooms to spark student interest in science. Resources cover a range of health-related topics that span NIH's many institutes and centers.

Learn more.
---
The NIH Scientist Launch Game® App and the NIH Scientist Launch Game Beaker Design are registered trademarks of U.S. Department of Health and Human Services.