Cognition and Perception Study Section – CP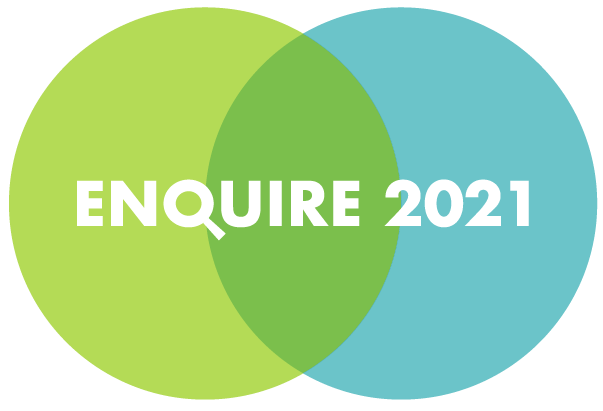 This panel will end after the Oct/Nov 2020 review meetings.
It was evaluated as part of CSR's ENQUIRE process which functions to align study sections with advances in science. For other options, see related study sections in the
BBBP
Integrated Review Group, view the
ENQUIRE reports
, or use the
Assisted Referral Tool
.
The Cognition and Perception Study Section reviews applications investigating attention, perception, learning, cognition, decision-making, executive function, navigation, and memory, in development and throughout the lifespan. Approaches and methodologies include behavior, neuroimaging, psychophysiology, neuropsychology, and mathematical/computational modeling.
CP reviews predominantly human subjects' applications, with occasional consideration of primate applications. CP does not review non-primate animal models.\
The List of Reviewers lists all present, whether standing members or temporary, to provide the full scope of expertise present on that date. Lists are posted 30 days before the meeting and are tentative, pending any last minute changes.
Review Dates
Membership Panel
The membership panel is a list of chartered members only.
---
Topics
---
Perception: higher-order perceptual mechanisms for all sensory modalities; object and scene recognition; processing of spatial and temporal relations; complex auditory events; intermodal/multisensory perception, face recognition
Attention: attentional control and allocation; capacity and resource limitations; automatization
Executive Function: planning and monitoring of complex behaviors; coordination of cognitive operations; consciousness; cognitive control
Learning, Memory, and Knowledge: Encoding, consolidation, and retrieval processes; short-term, working, and long-term memory; episodic/semantic, declarative/procedural, explicit/implicit and other types of memory and their interactions; categorization; expert knowledge;
skill learning; rule induction; cognitive training, roles of instruction and practice Reasoning, Decision Making, and Problem Solving: use of rules, models, strategies, and heuristics; deductive and inductive reasoning; mathematical and statistical reasoning; analogical reasoning; choice behavior; creativity
Mathematical Cognition: cognitive processes (and their development) related to science, technology, engineering and math; spatial awareness, number concept
Navigation: driving, simulated driving, way-finding and spatial navigation/ representation; effects of age, substance use, and other factors on driving and navigation outcomes
---
Shared Interests and Overlaps
Adult Psychopathology and Disorders of Aging (APDA): Applications that focus on cognition in Alzheimer's Disease, Mild Cognitive Impairment, and other dementias are typically reviewed in APDA. Normative age-related cognitive change, risk for dementias, premorbid conditions, and effects of concussion are usually reviewed in CP.
Biobehavioral Regulation, Learning, and Ethology (BRLE): Applications that focus on basic mechanisms of learning such as classical/operant conditioning are reviewed in BRLE; animal models of learning or navigation with a predominantly behavioral orientation are also appropriate for BRLE.
Neurobiology of Learning and Memory (LAM): Applications that focus on the underlying neurobiological mechanisms of learning and memory, particularly in animal models, are more appropriately assigned to LAM.
Language and Communication (LCOM): Applications that focus on language acquisition or processing are assigned to LCOM; applications focusing on perception and cognition in other contexts will be assigned to CP.
Mechanisms of Sensory, Perceptual, and Cognitive Processes (SPC): Applications that focus on the underlying neurobiological mechanisms of sensation, perception, attention, and cognitive function, particularly in animal models, are more appropriately assigned to SPC.