Cancer, Heart, and Sleep Epidemiology Panel B – CHSB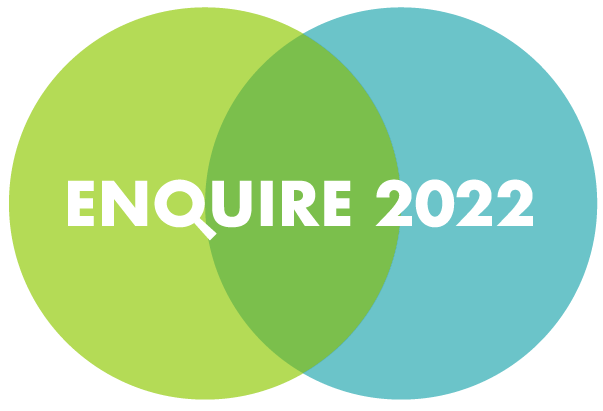 Ends after Summer 2022 review meetings.
This study section was evaluated as part of CSR's ENQUIRE process which functions to align study sections with advances in science. Learn more about
ENQUIRE
.
Reporting Avenues for Concerns Related to Integrity or Fairness
The Cancer, Heart, and Sleep Epidemiology Study Sections – Panel A (CHSA) and Panel B (CHSB) -- review applications focused on epidemiologic research in the areas of cancer, cardiovascular disease, and sleep conditions in large human populations.
Epidemiological research designs and approaches reviewed in CHSA/B include cohort, case-control, prospective, longitudinal, retrospective, clinical trial, cross-sectional, surveillance, genetics, genome wide association studies (GWAS), transcriptome-wide association studies (TWAS); metabolomics, epigenetics, gene-environment interactions, and molecular genetics. Applications that use animal or other models are excluded.
The List of Reviewers lists all present, whether standing members or temporary, to provide the full scope of expertise present on that date. Lists are posted 30 days before the meeting and are tentative, pending any last minute changes.
Review Dates
Membership Panel
The membership panel is a list of chartered members only.
---
Topics
---
Studies of the determinants, predictors and biomarkers of diseases and conditions related to cancer, heart, sleep conditions. The focus is to determine whether risk of a disease/condition is different among individuals who are exposed or not exposed to a specific factor (or combination of factors) of interest. These may be either risk or protective factors that include genetic, epigenetic, molecular, environmental, pharmacological, behavioral, and social factors.
The distribution and patterns of cardiovascular and sleep conditions which induce morbidity and mortality through individual, social, environmental, place, and time risk factors.
The distribution and patterns of cancer with respect to individual risk factors, social risk factors, place, time, survivorship, mortality, and cancer recurrence.
---
Shared Interests and Overlaps
Clinical Integrative Cardiovascular and Hematological Sciences (CCHS): CHSA/B reviews epidemiologic studies of CVD and primary prevention clinical trials. CICS reviews all other clinical trials of CVD and applications with a more clinical focus as well as those with smaller patient samples.
Cancer Genetics Study Section (CG): CHSA/B reviews applications focused on genetic epidemiology of cancer in human populations. CG reviews cancer genetic studies in both animals and humans, not necessarily with a population perspective.
There are shared interests with Molecular Cancer Diagnosis and Combination (MCDC) in the biomarker area. The applications related to the discovery and validation of biomarkers for cancer (pre-epidemiology studies) may be reviewed in MCDC.  Applications that focus on testing validated biomarkers in large population samples may be reviewed in CHSA/CHSB.
Kidney, Nutrition, Obesity, and Diabetes (KNOD): KNOD reviews epidemiology studies where the outcomes are obesity, diabetes, and kidney disease or when the studies are nutritional epidemiology with no specific outcomes or many different disease outcomes. CHSA/B reviews applications when obesity, diabetes, or diet are risk factors for CVD, sleep disorders or cancer.
Mechanisms of Emotion, Stress and Health (MESH): MESH reviews applications on the interactions of stress, emotion, sleep and circadian rhythms, and their relationships to physical and mental illness and health, with an emphasis the biological mechanisms underlying sleep. Most studies are laboratory-based. CHSA/B reviews applications that employ a population-based approach to sleep disorders or related processes in humans.
Genetics of Health and Disease (GHD): GHD reviews applications involving the discovery, application and interpretation of genetic and genomic variation in human phenotype and disease. CHSA/B reviews applications investigating genetic risk factors associated with cardiovascular disease.