Synthetic and Biological Chemistry B Study Section – SBCB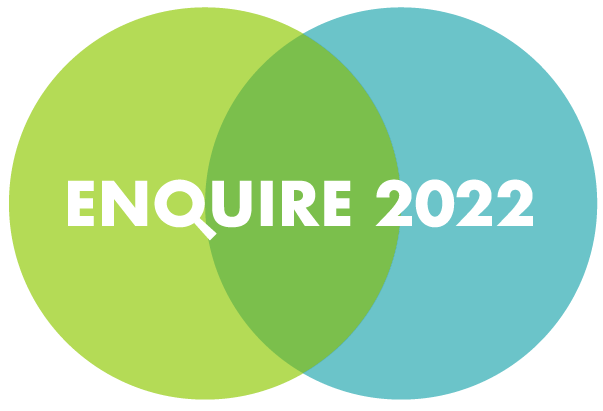 Ends after October/Nov 2022 review meetings.
This study section was evaluated as part of CSR's ENQUIRE process which functions to align study sections with advances in science. Learn more about
ENQUIRE
.
Reporting Avenues for Concerns Related to Integrity or Fairness
The Synthetic and Biological Chemistry B (SBCB) study section reviews applications in the areas of chemical synthesis and chemical biology research that may contribute to advances in biology and medicine, either at a fundamental or applied level. Areas reviewed by SBCB include synthetic methodology development, natural product synthesis and biosynthesis, peptide and protein chemistry, as well as medicinal chemistry.
The List of Reviewers lists all present, whether standing members or temporary, to provide the full scope of expertise present on that date. Lists are posted 30 days before the meeting and are tentative, pending any last minute changes.
Review Dates
Membership Panel
The membership panel is a list of chartered members only.
---
Topics
---
Synthetic methodology and target-oriented synthesis: Discovery and development of synthetic strategies, methodologies, reactions, reagents, and catalysts for use in chemical synthesis. This includes the synthesis of complex natural products and biologically-relevant, small molecule targets of defined structure.
Chemical biology: Design and synthesis of bioactive small molecules to probe biological systems.
Medicinal chemistry: Design and discovery of small molecules with potential biological or pharmaceutical activity.
Peptide and protein chemistry: Chemical synthesis or engineering of natural and unnatural peptides/proteins. Designed systems in which chemical manipulation of protein structure is used to interrogate functional biological interactions.
Total synthesis: the complete chemical synthesis of complex molecules including natural products from simple, commercially available precursors.
Natural product biosynthesis and discovery: Elucidation and engineering of biosynthetic pathways by which natural products are constructed in host organisms, including the biosynthesis of unnatural small molecules via genetic manipulation. Isolation and characterization of bioactive chemical compounds from natural sources.
---
Shared Interests and Overlaps
There are shared interests with Synthetic and Biological Chemistry A [SBCA] in the areas of synthetic chemistry. Applications involving natural products, total synthesis and peptide chemistry may be assigned to SBCB. Applications studying carbohydrate, supramolecular, or nucleic acid chemistry may be assigned to SBCA. Applications involving chemical biology, general synthetic methods, and medicinal chemistry may be assigned to either SBCA or SBCB
There are shared interests in natural product biosynthesis with Macromolecular Structure and Function A (MSFA). Applications focused on overall chemistry of end products or their derivatives are reviewed in SBCB. Applications that emphasize enzyme mechanisms of biosynthetic pathway components are reviewed in MSFA. 
There are shared interests with Drug Discovery and Molecular Pharmacology (DMP) for applications focusing on the synthesis and isolation of novel drugs. Applications more focused towards synthetic chemistry or drug isolation from natural sources may be assigned to SBCB. Applications involving some synthesis but more focused on evaluation of compounds in both in vitro and in vivo tumor model systems may be assigned to DMP
There are shared interests with Drug Discovery and Mechanisms of Antimicrobial Resistance (DDR) for applications focusing on the synthesis of novel drugs. Applications more focused towards synthetic chemistry may be assigned to SBCB. Applications involving some synthesis but more focused on evaluation of the efficacy of anti-infectives may be assigned to DDR