Sensorimotor Integration Study Section – SMI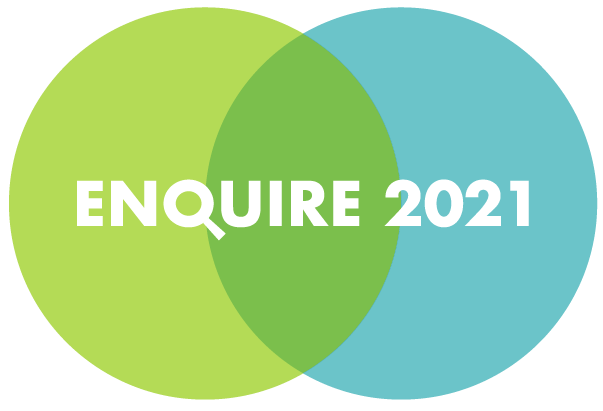 This panel will end after the Oct/Nov 2020 review meetings.
It was evaluated as part of CSR's ENQUIRE process which functions to align study sections with advances in science. For other options, see related study sections in the
IFCN
Integrated Review Group, view the
ENQUIRE reports
, or use the
Assisted Referral Tool
.
The Sensorimotor Integration (SMI) Study Section reviews applications concerned with the structure and function of motor, sensorimotor and vestibular systems. Emphasis is on integrative approaches to elucidating neural substrates of these systems employing neurophysiological, molecular/genetic, neuroanatomical, biophysical, behavioral, neuroimaging, bioengineering and computational methods.
The List of Reviewers lists all present, whether standing members or temporary, to provide the full scope of expertise present on that date. Lists are posted 30 days before the meeting and are tentative, pending any last minute changes.
Review Dates
Membership Panel
The membership panel is a list of chartered members only.
---
Topics
---
Anatomy and physiology of cortical and cerebellar microcircuitry involved in voluntary and involuntary movements.
Cortical control of reaching and grasping, neuroprosthetics and motor learning.
Computational and statistical models of motor control.
Spinal and brainstem control of vertebrate and invertebrate locomotion, including studies of motor central pattern generators, respiratory central pattern generators and oral motor function.
Basal ganglia and subcortical control of sequential and learned movements, as well as reward systems, movement decision making and interactions of basal ganglia, cortical and cerebellar circuits.
Integration and coordination of sensory and motor signals, including neural and biomechanical mechanisms of active whisking, escape behaviors, proprioception and birdsong vocal motor control and learning.
Vestibular systems studies including vestibulo-ocular reflex, vestibulo-spinal reflex and spatial orientation in human and animal models.
Neural control and biomechanics of balance, posture and stance in human and animal models.
---
Shared Interests and Overlaps
Applications that focus on human motor behavior, including balance, and gait, may be reviewed by ​Motor Function, Speech and Rehabilitation (MFSR) or Musculoskeletal Rehabilitation Sciences (MRS), in particular when centered on approaches to rehabilitation.
Basic studies of motor function with neuroprosthetics may be reviewed in either Sensorimotor Integration Study Section (SMI) or Bioengineering of Neuroscience, Vision and Low Vision Technologies (BNVT), depending upon the emphasis. Emphasis on neuroprosthetics engineering is likely more appropriate for BNVT.
Applications primarily centered on development of neuroprosthetics may be reviewed by BNVT or MFSR, depending upon the emphasis. Those focused on devices interfacing with the PNS or CNS are appropriate for BNVT, while those focused on externally-driven prosthetics or exoskeletons may be more appropriate for MFSR. Such applications may also be appropriate for Modeling and Analysis of Biological Systems (MABS) depending upon the level of modeling involved.
Applications addressing the role of visual feedback in motor control, may be reviewed by Mechanisms of Mechanisms of Sensory, Perceptual, and Cognitive Processes (SPC), when primarily focused on mechanisms of visual information processing.
Applications addressing spinal cord pathology, regeneration, repair and rehabilitation, may be reviewed by Clinical Neuroplasticity and Neurotransmitters (CNNT) when focused on pathological processes, or MFSR when focused on rehabilitative approaches.
While applications focused on motor learning are often reviewed in SMI, when such applications emphasize learning and memory circuitry, more so than motor function, review in Neurobiology of Learning and Memory Study Section [LAM] may be appropriate.
Applications including studies of Parkinson's disease, dystonia, or other neurological disorders involving the basal ganglia, may be reviewed by CNNT when the emphasis is on pathophysiological mechanisms.
Applications with a focus on basic cellular and subcellular properties of motor or sensorimotor systems, such as ion channels, glial physiology or molecular neurogenetics may be reviewed by Neurotransporters, Receptors, Channels and Calcium Signaling (NTRC), Cellular and Molecular Biology of Glia (CMBG), Synapses, Cytoskeleton and Trafficking (SYN), Molecular Neurogenetics (MNG), or Neurogenesis and Cell Fate (NCF).
Applications addressing animal communication mechanisms (e.g. birdsong), in particular with primary emphasis on auditory systems function, may be reviewed by Auditory System (AUD).
Applications addressing the peripheral vestibular system may be reviewed by AUD.