Mechanisms of Sensory, Perceptual, and Cognitive Processes Study Section – SPC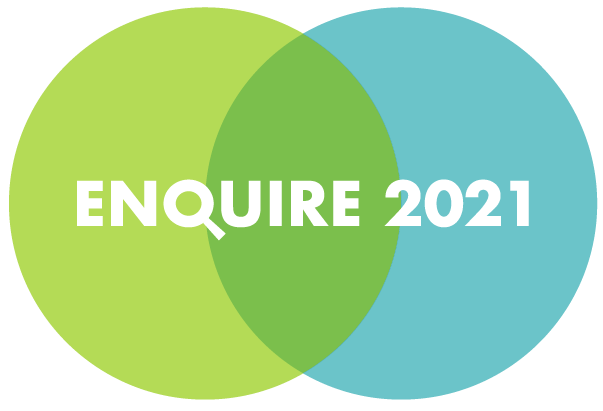 This panel will end after the Oct/Nov 2020 review meetings.
It was evaluated as part of CSR's ENQUIRE process which functions to align study sections with advances in science. For other options, see related study sections in the
IFCN
Integrated Review Group, view the
ENQUIRE reports
, or use the
Assisted Referral Tool
.
The Mechanisms of Sensory, Perceptual, and Cognitive Processes Study Section reviews applications seeking to study the neurobiological mechanisms underlying vision, sensory perception, attention, and other cognitive functions in both humans and other animals. A broad range of approaches are appropriate including electrophysiology, anatomy, behavior, pharmacology, EEG, MEG, fMRI, psychophysics, and theoretical and computational modeling.
The List of Reviewers lists all present, whether standing members or temporary, to provide the full scope of expertise present on that date. Lists are posted 30 days before the meeting and are tentative, pending any last minute changes.
Review Dates
Membership Panel
The membership panel is a list of chartered members only.
---
Topics
---
Perception, including visual processing of brightness, color, form, motion, and depth.
Pattern and object recognition in all sensory domains, multi-sensory integration, cross-modal plasticity, and perceptual decision-making.
Attention, including both its control and its influences on sensory representation, computation, and information flow within the brain
Executive functions (other than learning and memory).
Testable theoretical and computational modeling of neural systems with clear ties to the underlying neurobiology.
Emotional and motivational processes that influence cognitive function.
Studies of the structure, connectivity, hemispheric specialization, and function of cortical and subcortical regions subserving cognition and perception.
Visual information processing in the neuronal circuits of the retina.
Eye movements and the impact of eye movements on perception and cognition.
Sensory and perceptual consequences of strabismus and amblyopia.
---
Shared Interests and Overlaps