Join Us and Get Launched into the Awesome World of Health Research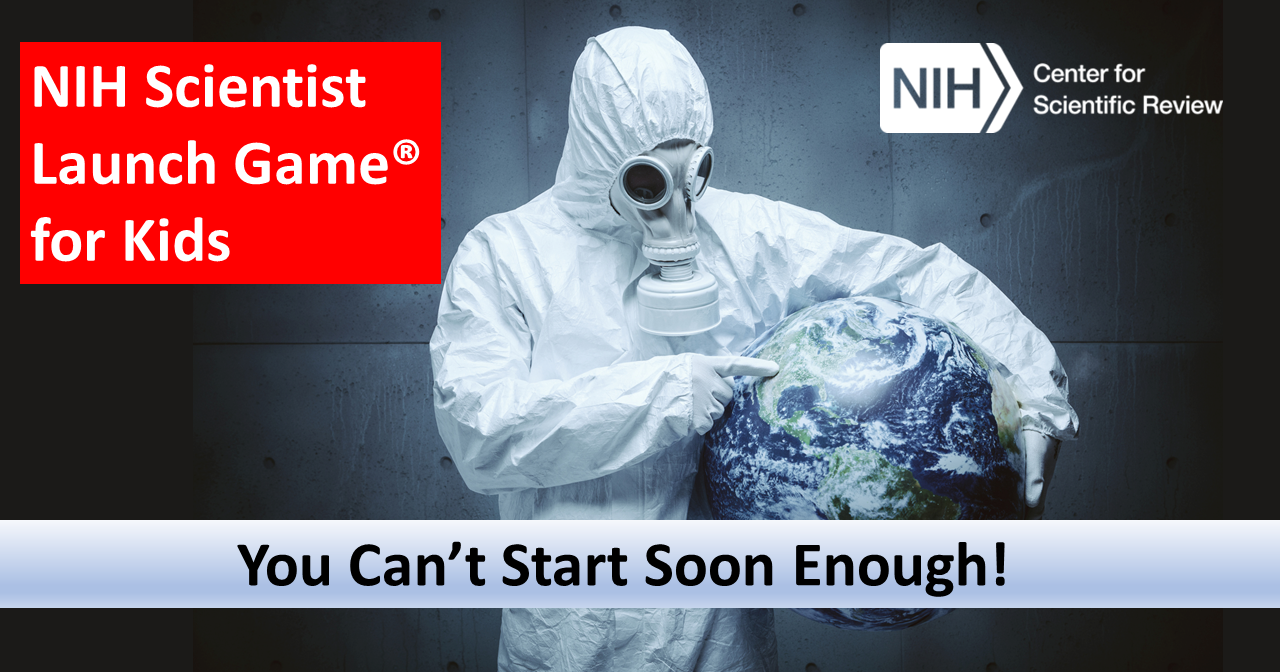 The updated game lets you experience the excitement of becoming a scientist, getting a research grant and advancing science and health. For middle school students and up.
Learn more about the fight against Cancer, Heart Disease, and the Common Cold.
Learn how to design better research projects.
Experience the challenges and successes of being a researcher.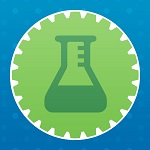 Download free from Apple's iTune store.



Download free from Google Play store.   

Read News Release to Learn More
Send app questions, comments and suggestions to CSR's Office of Communications
Meet the Rocket Kids of NIH who Got a "Grant" from NIH in 1957 to Build a Rocket
CSR Mobile Application Privacy Policy
The NIH Center for Scientific Review's mobile apps do not collect any user data. For more information on our general privacy policies, you may:
If you have specific questions or need additional information about CSR's privacy policies, please send us an email or call us at 301-435-1111.
The NIH Scientist Launch Game® App and the NIH Scientist Launch Game Beaker Design are registered trademarks of U.S. Department of Health and Human Services.