CSR Initiatives to Address Bias in Peer Review
CSR is committed to addressing bias in peer review. Learn about our commitment and relevant data.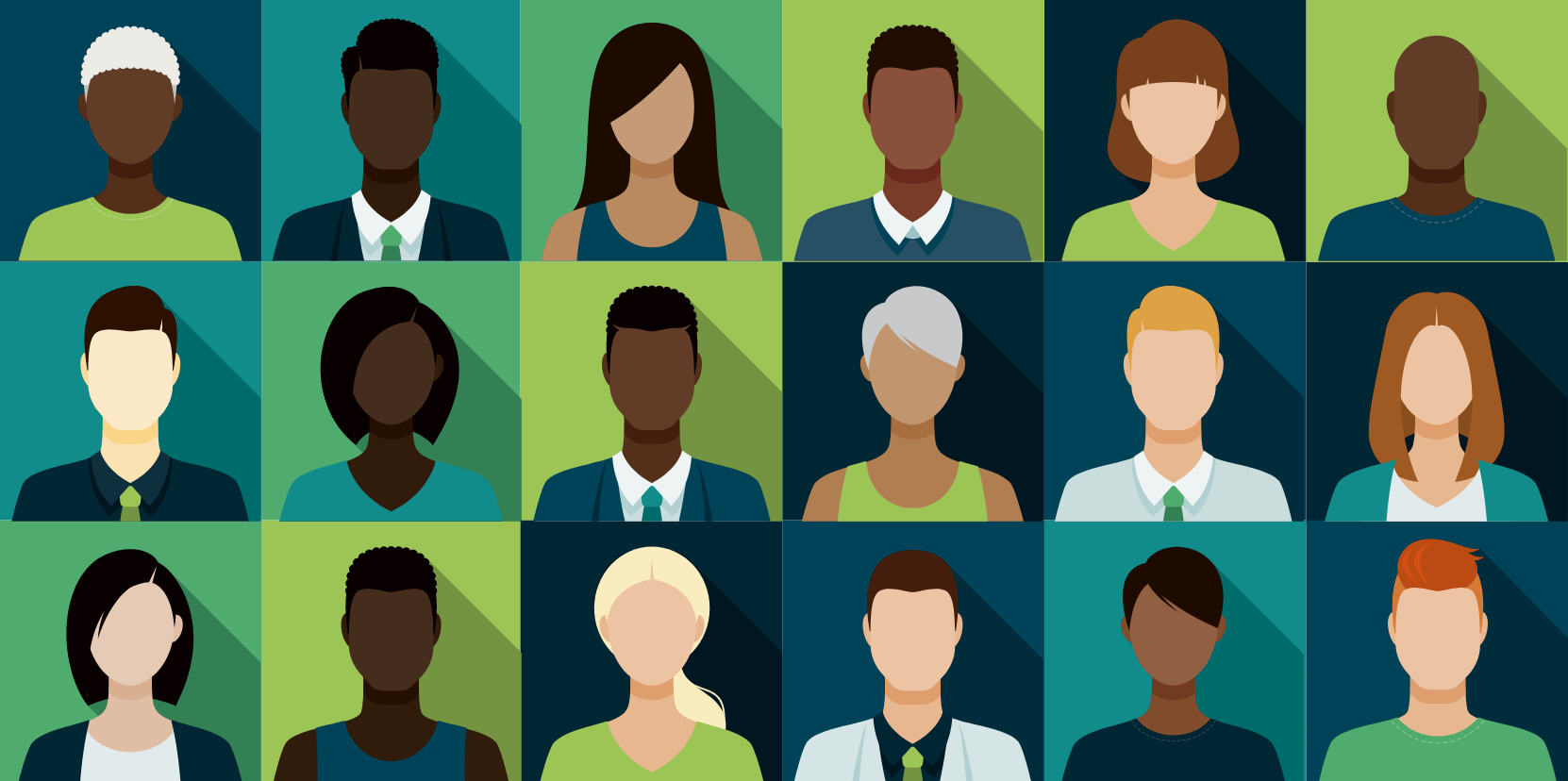 Words from Dr. Noni Byrnes, Director
Words from Dr. Bruce Reed, Deputy Director
Bias Awareness and Mitigation Training for Reviewers, Chairs, and SROs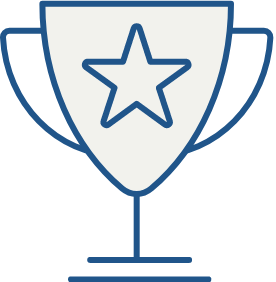 16,646    
As of Dec 2022, 16,646 reviewers have completed the training.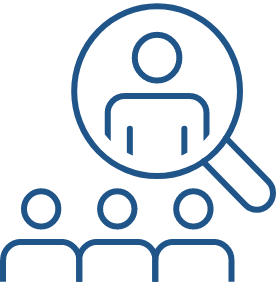 91%    
91% of reviewers thought that the training substantially improved their ability to identify bias in peer review.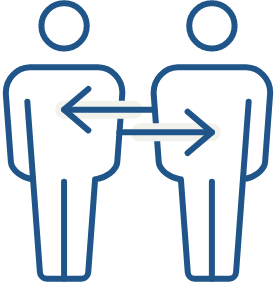 93%    
93% of reviewers stated the training made them substantially more comfortable intervening against bias.
                            Data for the Jan 2022 Advisory Council cycle.
CSR developed training specifically targeted toward mitigating the most common biases in the peer review process. The training includes personal testimonials, interactive exercises, and a narrated mock study section demonstrating techniques to intervene – all based on real-life examples. The training was developed with the assistance of a diverse CSR Advisory Council Working Group. Training has been provided to all CSR reviewers since August 2021.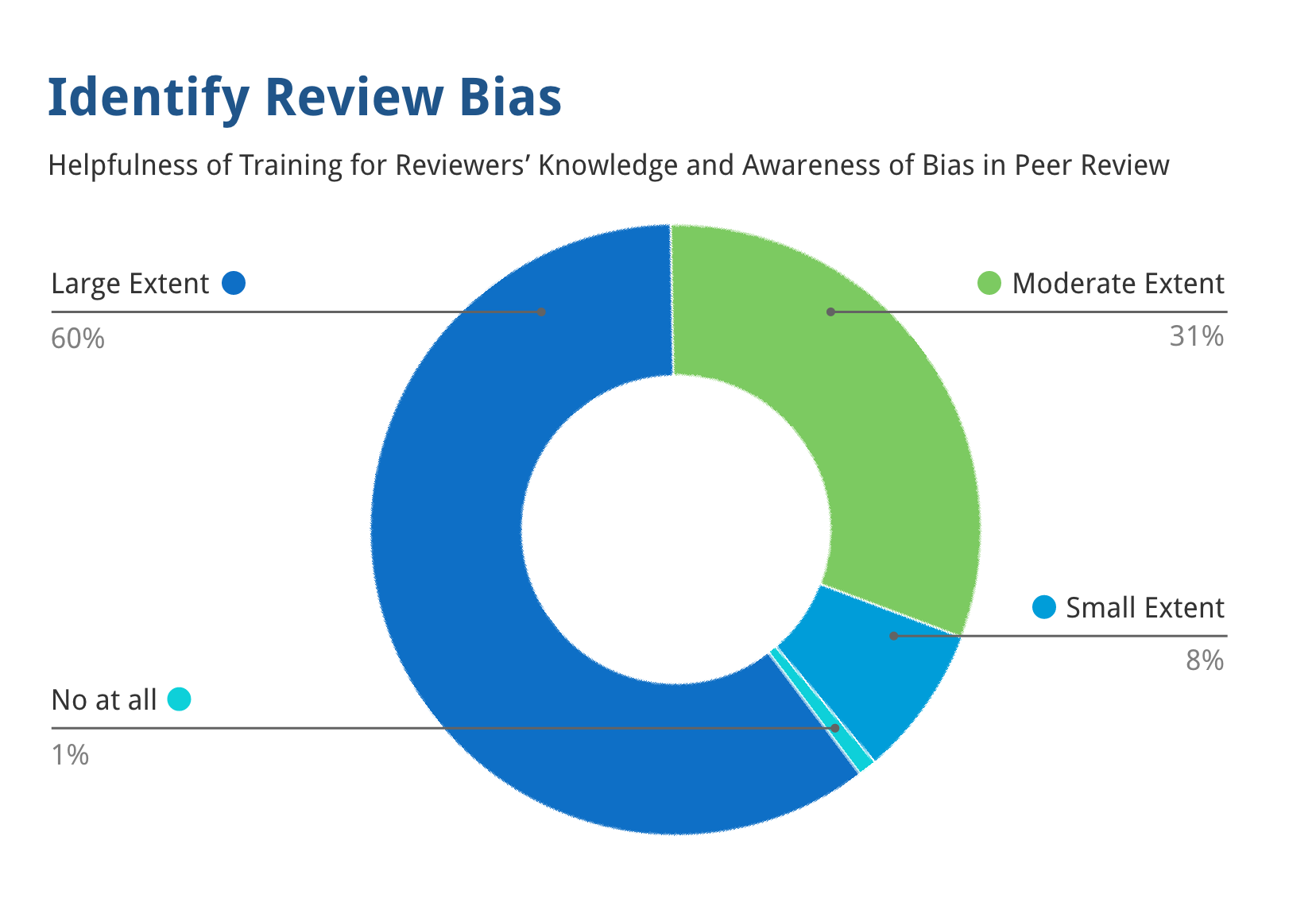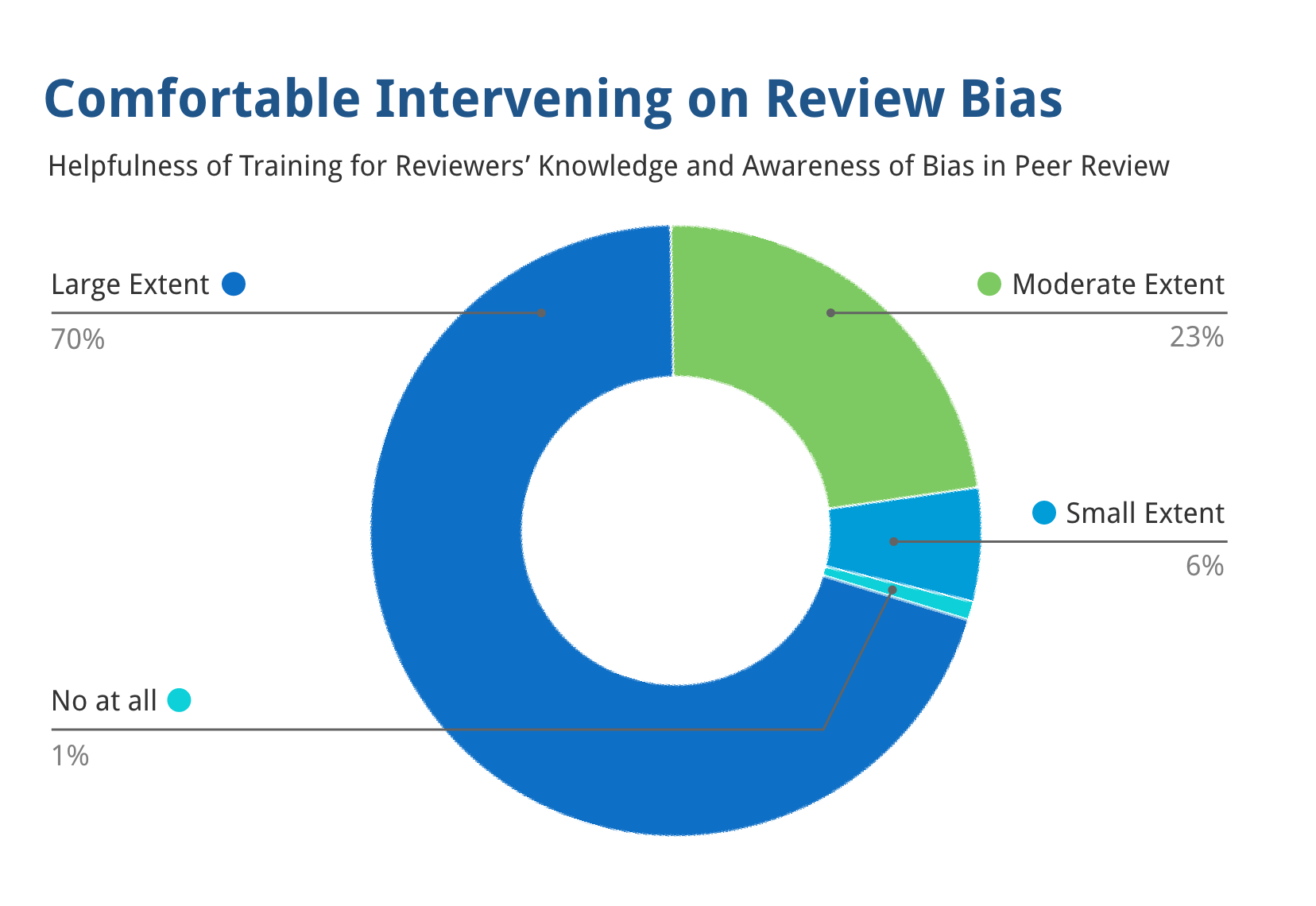 ---
Reporting Avenues for Bias, Unfair Reviews, Uncivil Conduct on Panels
CSR launched a widely-publicized reporting avenue for issues related to respectful interactions, bias or anything else that could affect the fairness of the review process. The reporting channel is open to all – investigators, reviewers, and program staff.
Investigate    
Every allegation is carefully investigated by CSR senior management (Dr. Fosu and the Scientific Division Director)
Resolve    
If we agree the review was biased/flawed, CSR will re-review application in the same council round. If we don't agree, the official NIH appeals process remains available to all investigators.
Closure and Culture Change    
Re-review? CSR Scientific Division Director discusses the issue with the reviewer, if appropriate. Actions might also include not inviting the reviewer to serve in the future.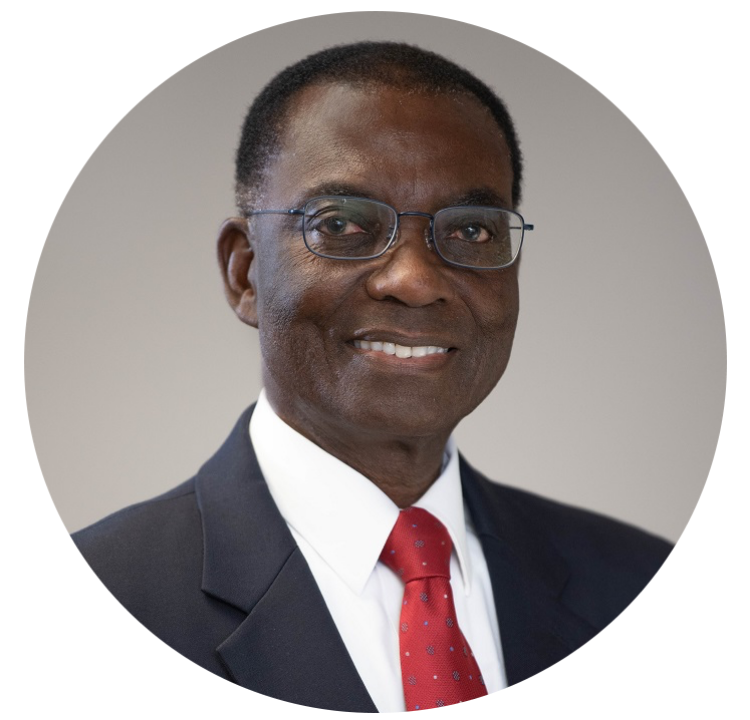 Gabriel Fosu, Ph.D.    
CSR Associate Director for Diversity and Workforce Development    
g.fosu_assocdir@csr.nih.gov
---
Broadening the Reviewer Pool to Diversify Peer Review Groups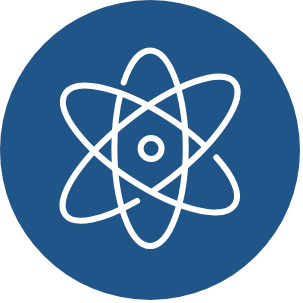 Scientific Background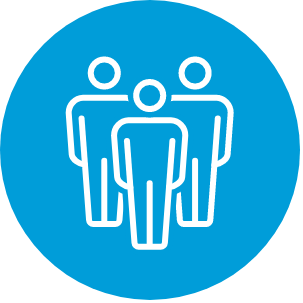 Demography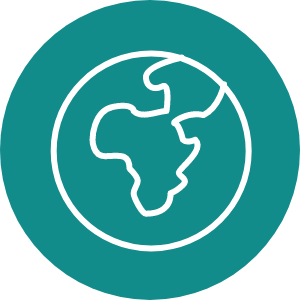 Geography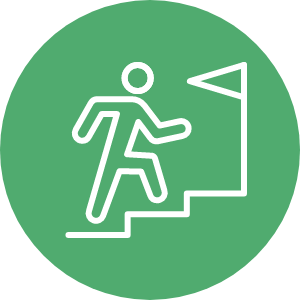 Career Stage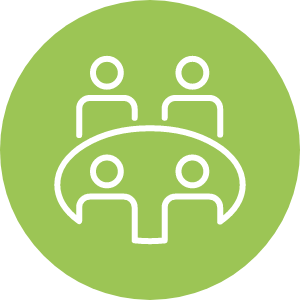 Peer Review Experience
There is a critical need for NIH to hear diverse perspectives to fulfill peer review's mission of identifying the best, most novel science. The most effective, highest-quality review committees are broadly diverse in multiple dimensions including 1) scientific background and perspective; 2) demography; 3) geography; 4) career stage; 5) peer review experience. The value of diversity is evident in expectations of scientific review officers in recruiting for panels and in our investment of resources and public programs to more easily identify reviewers who are not already known to NIH.
---
Study section membership
The selection process for members of standing study sections is thorough and involves multiple levels of oversight and approval. Guidelines for staff in developing a slate of nominees explicitly addresses the value of diversity on panels and the advance planning process includes an analysis of current diversity on the panel, gaps, and plans to address those gaps
Currently, CSR is increasing focus on diversity of special emphasis panels (SEP) and has developed tools to allow SROs and supervisors to track diversity on SEPs.
Early Career Reviewer Program
CSR's Early Career Reviewer (ECR) program offers early career scientists the opportunity to gain first-hand experience in peer review. In 2020, the program was expanded by requiring all standing study sections to include two ECRs at each meeting. This benefits ECRs by providing experience they can use in crafting their own grant applications and benefits CSR in that ECRs are more diverse. In 2021, 16.8% of ECRs were underrepresented minorities, compared to 10.3% for all CSR reviewers.
Development of tools to assist SROs in finding new, qualified reviewers
CSR has developed an internal database that allows scientific review officers (SRO) to more easily identify active scientists who might not already be known to NIH. The tool includes scientists funded through other government agencies and some non-profit organizations, those recommended by NIH staff, and those recommended by scientific societies.
CSR also regularly facilitates sharing among SROs of best practices in broader recruitment strategies.

Impact of CSR's Efforts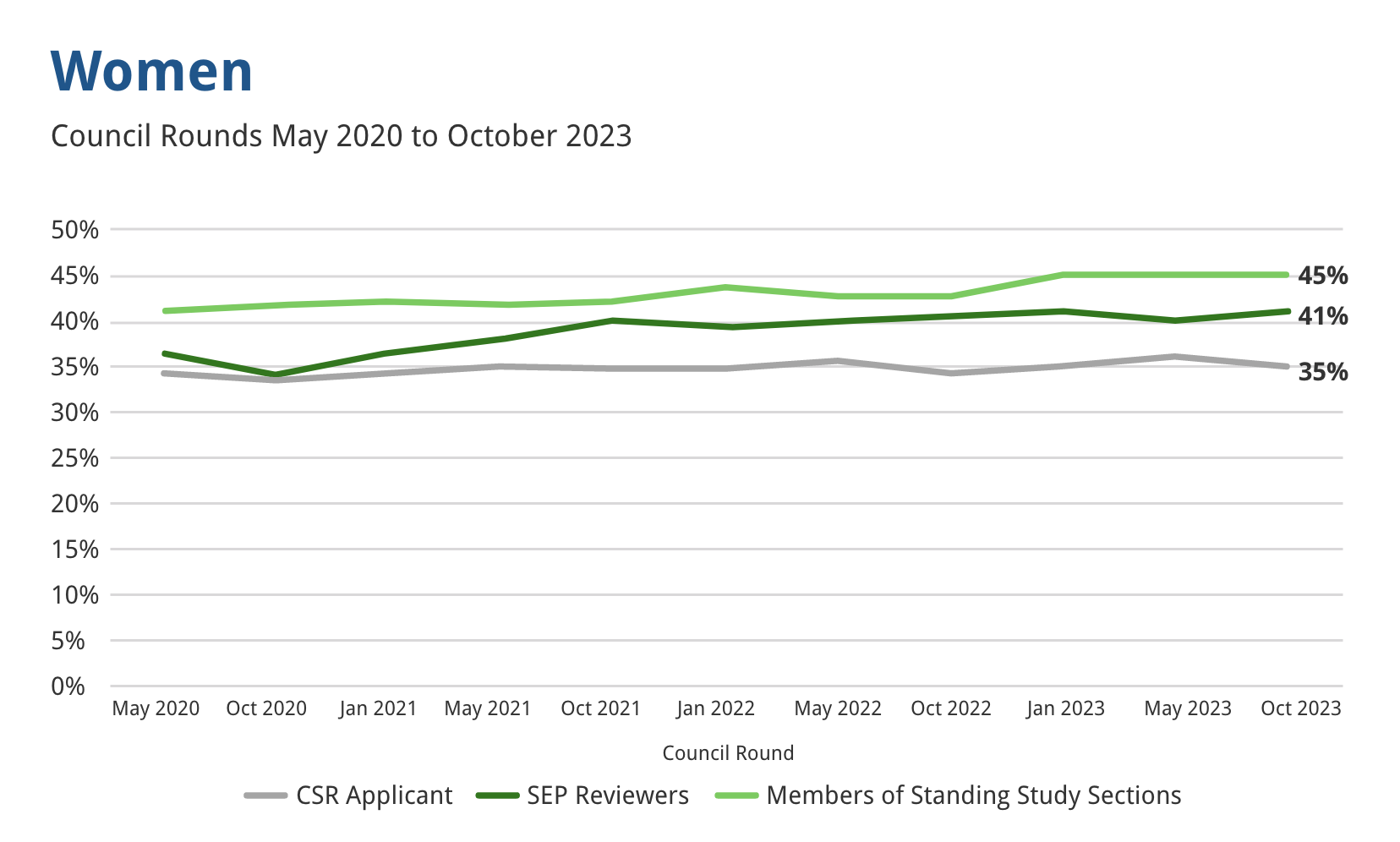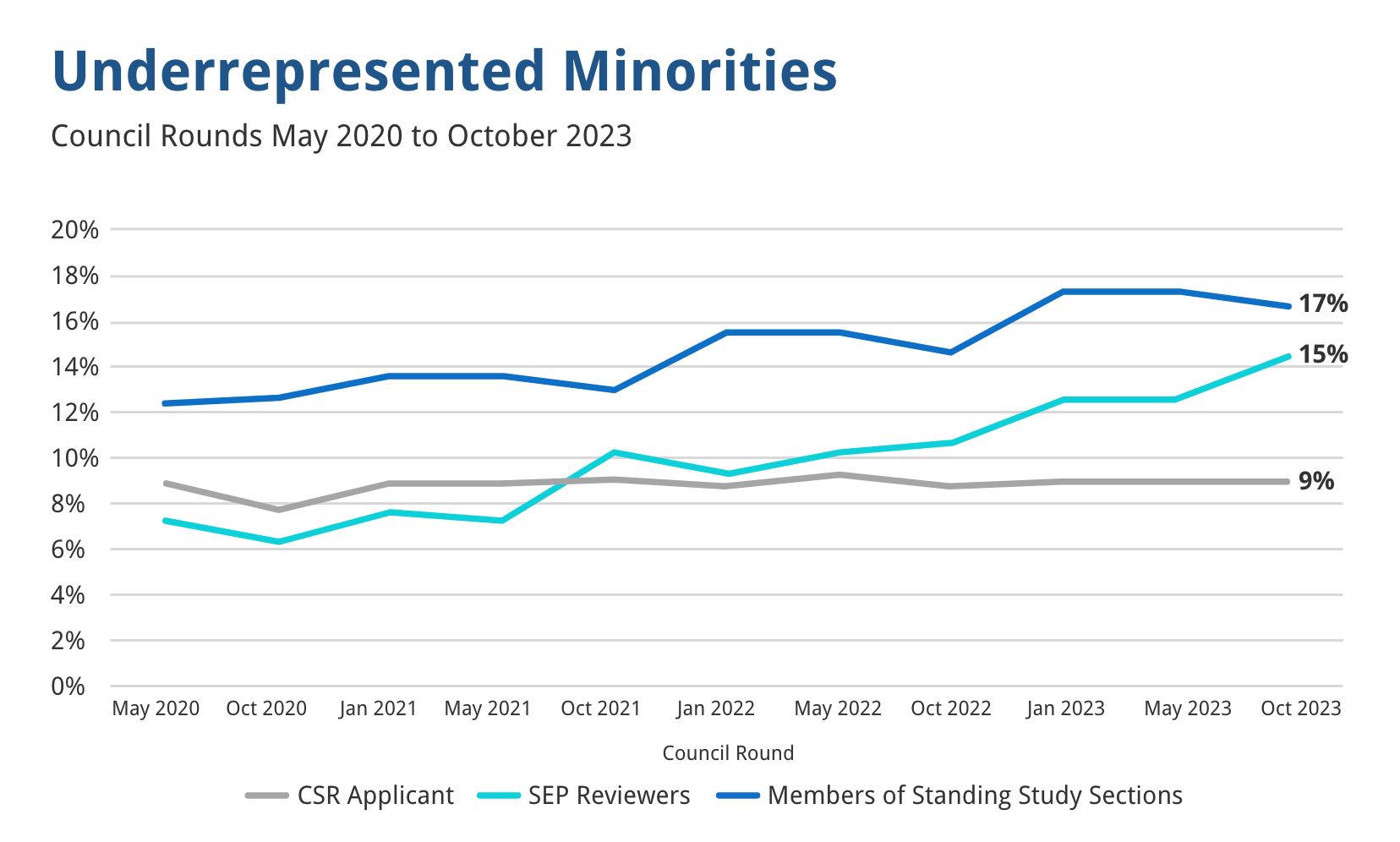 ---
Exploring Changes to Review to Make it More Fair and Effective

Leading efforts to simplify review criteria

Improving NRSA Fellowship Review

CSR investigated the effects of anonymization on review outcomes
---