Evaluating Panel Quality in Review (ENQUIRE)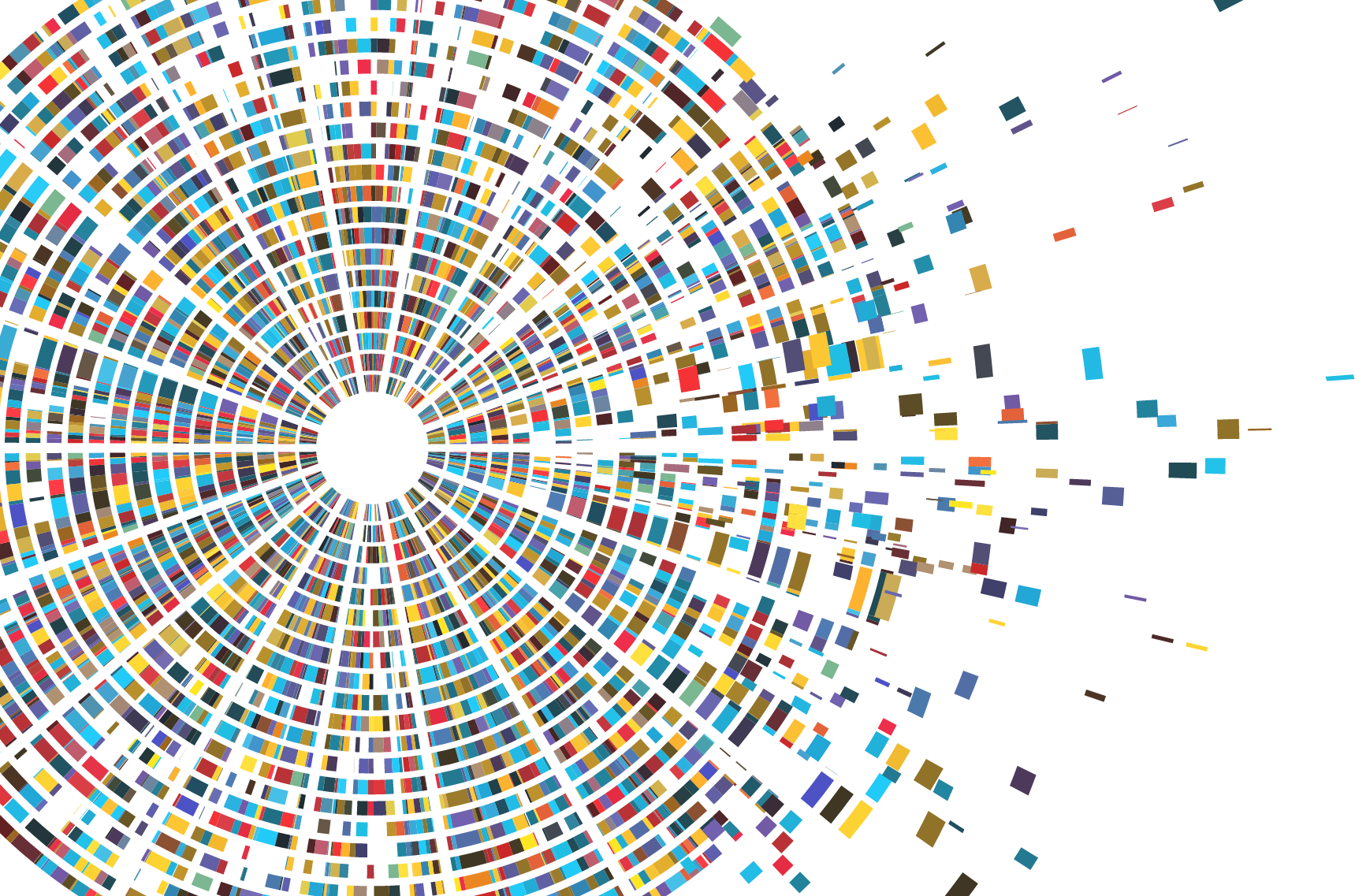 Science changes rapidly. Making sure that study sections change with the science is an ongoing challenge. CSR ENQUIRE integrates data and input from multiple stakeholders to determine whether changes in study section focus or scope are needed to facilitate the identification of high impact science, with special consideration of emerging science.
Words from Dr. Noni Byrnes, CSR Director
ENQUIRE Overview
Science-based
Clusters of study sections are formed based on scientific topics (instead of CSR managerial units) for review via ENQUIRE
Systematic, data-driven, continuous process
~20% of CSR study sections are evaluated each year, every study section evaluated every 5 years
Stakeholder input and involvement
External scientific community, extramural programs at NIH, CSR staff
Iterative Approach
Continuous refinement of the process based on experience
Critical to success
Matching referral of applications and reviewer expertise to redefined scientific scope of study sections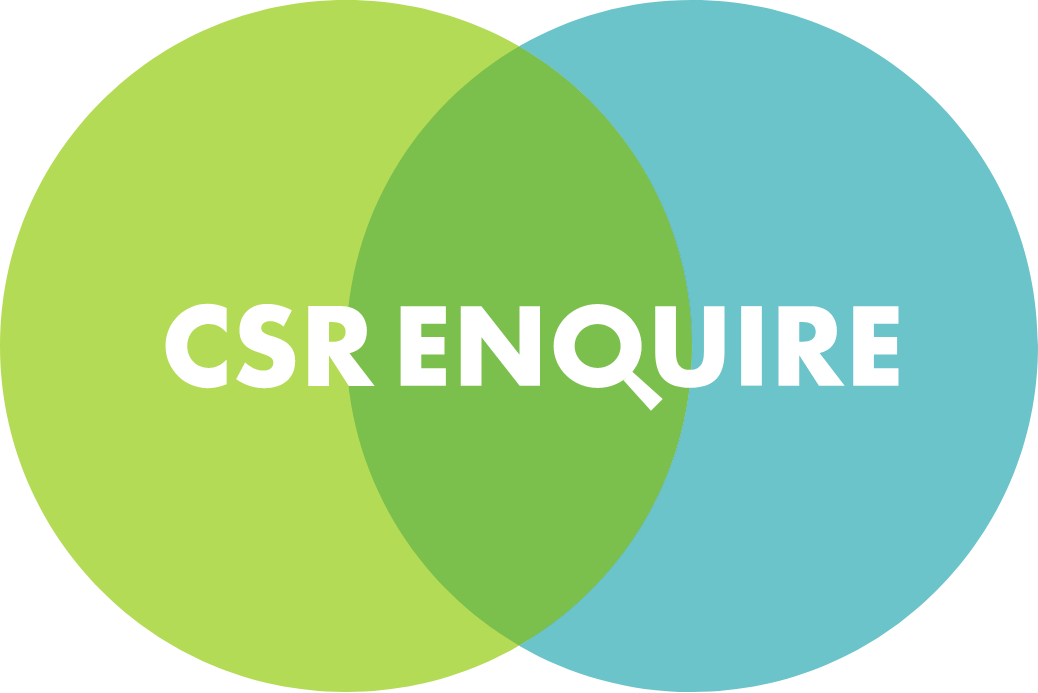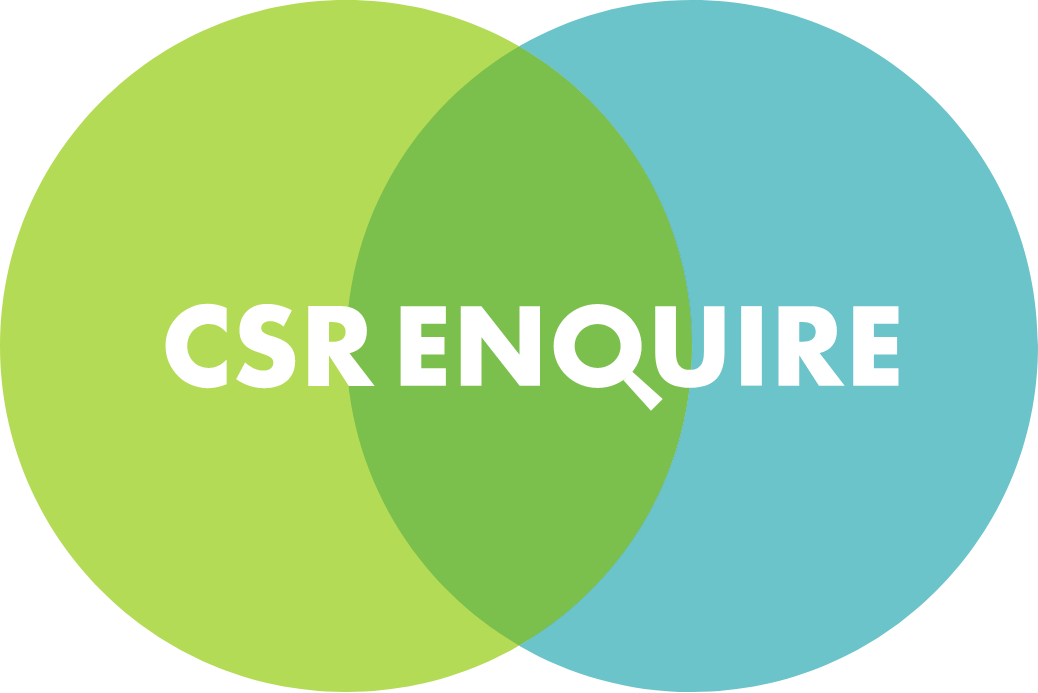 Multiple Possible Actions Follow
Change in scientific guidelines
Merge study sections
Create new study sections
Redistribute areas across study sections
Add emerging areas of science
Eliminate study sections
---

Cluster Formation
How? Determined by science, not management structure - 9-12 study sections in each cluster
External Scientific Evaluation Panel
Who?
Scientifically broad, senior scientists provided with:
current scientific guidelines
sample abstracts & aims
data on workload trends, bibliometric output, ESI submission and success rates
Asked:
How well does the scope of the study sections align with the current state of the science?

Internal Process Evaluation Panel
Who?
NIH extramural staff with broad perspective
workload data
scoring trends
survey feedback from reviewers & program officers
site-visit information on meeting function
External Scientific Working Group's report
Asked:
Does the study section function in a way that supports optimal identification of high-impact science?

Approvals
CSR Advisory Council
NIH Office of the Director

Implementation by CSR
Test practicality of new guidelines through mock application referral
Reassignment of standing study section members to fit guidelines of new study sections
Publicize new study sections to the community
Monitor referral & adherence to new guidelines
---
Clusters Evaluated via ENQUIRE
Clusters Evaluated via ENQUIRE in 2022
Clusters Evaluated via ENQUIRE in 2021
Clusters Evaluated via ENQUIRE in 2019
Last updated: 09/29/2023 12:31