Molecular Cancer Diagnosis and Classification – MCDC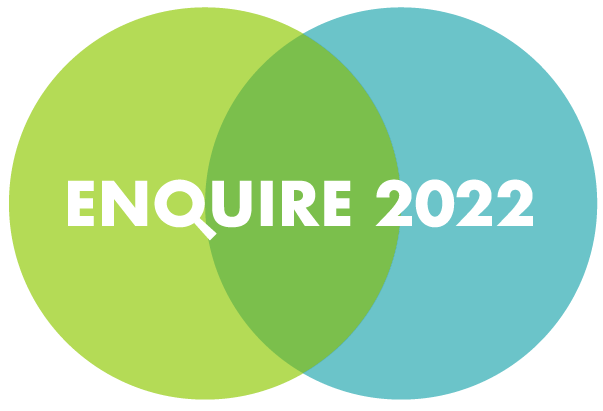 Begins for upcoming May/June 2022 application deadlines, with first review dates in Fall 2022.
It was created as part of CSR's
ENQUIRE
process which functions to align study sections with advances in science.
Reporting Avenues for Concerns Related to Integrity or Fairness
The Molecular Cancer Diagnosis and Biomarkers study section reviews applications on the discovery, development, and validation of molecular signatures of cancer. The study section will also review applications on cancer systems biology integrating and translating experimental and computational approaches.
Review Dates
Membership Panel
The membership panel is a list of chartered members only.
---
Topics
---
Development of molecular diagnostics to facilitate understanding of the pathogenesis of neoplasia.

Strategies for discovering novel cancer signatures such as predictive and prognostic biomarkers.

Employment of specific analytical techniques and/or global molecular profiling assays to identify novel biomarkers (DNA, RNA, protein, lipids, or metabolites) obtained from tumor tissue or bodily fluids.

Methods for cancer detection and/or monitoring, including circulating tumor nucleic acids, exosomes, microRNAs, proteins, glycoproteins.

Validation of new biomarkers using animal models and human materials.

Development of novel methods for biostatistical analysis, informatics, and modeling that facilitate the discovery, evaluation and use of cancer markers.

Analysis of cancer through the combination of experimental biology and computational modeling, multi-dimensional data analysis, and systems engineering.
---
Shared Interests and Overlaps
There are shared interests with Cancer, Heart, and Sleep Epidemiology A and B (CHSA and CHSB) in the biomarker area. Applications that focus on testing validated biomarkers in large population samples may be reviewed in CHSA/CHSB. The applications related to the discovery and validation of biomarkers for cancer (pre-epidemiology studies) may be reviewed in MCDC.
There are shared interests with Clinical Oncology (CONC) in clinical samples to validate for cancer detection and response to therapy. Applications that focus on the validation of prognostic biomarkers using large scale clinical samples may be reviewed in CONC. Applications that focus on predictive and prognostic biomarkers using small scale samples may be reviewed in MCDC.
There are shared interests with Translational Immuno-oncology (TIO) in monitoring the clinical response. Applications that focus on the predictive biomarkers of patients' clinical response to immunotherapies may be reviewed in TIO. Applications that focus on the general area of cancer biomarkers in early diagnosis and in response to non-immunologic therapy of cancers may be reviewed in MCDC.
There are shared interests in drug efficacies and toxicities with Advancing Therapeutics A (ATA). Applications that focus on the development of markers of responses and toxicity of established therapeutic agents are reviewed in MCDC. Applications that focus on translational studies of novel/established antineoplastic agents and pre-clinical drug toxicity, pharmacokinetic/pharmacodynamic studies of anticancer agents may be reviewed in ATA.