June 24, 2020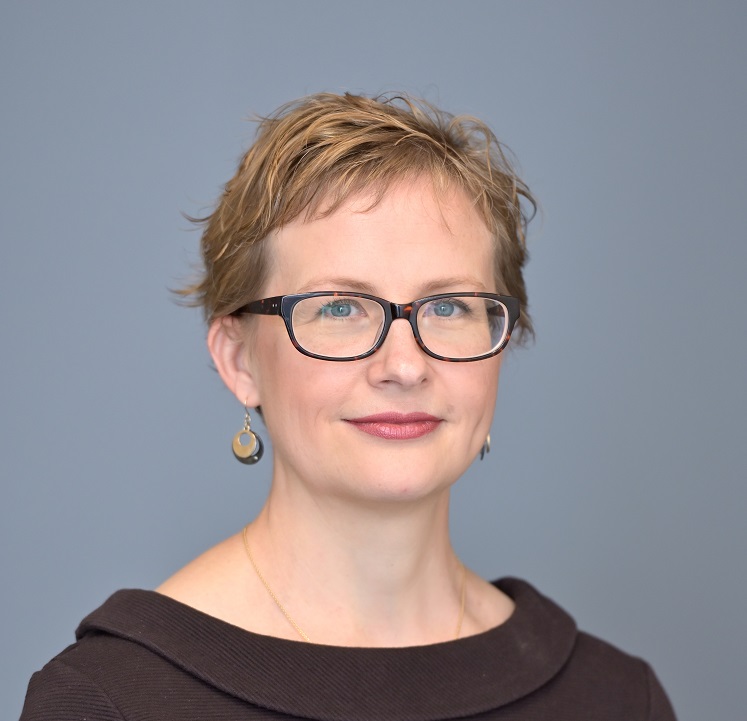 Amy Wernimont, Ph.D., has been selected as the Chief of Staff, Office of the Director, Center for Scientific Review (CSR). In this capacity, she will be working closely with CSR leadership to advance a variety of ongoing and new initiatives to strengthen peer review. Dr. Wernimont joined CSR in 2016 as a scientific review officer in the Interdisciplinary Molecular Sciences and Training Integrated Review Group where she primarily handled reviews of small business grant proposals. She has contributed to CSR and to NIH through outreach activities such as speaking at the NIH Regional Conference, serving as a lecturer for the NIH Integrated Core Curriculum, and service on trans-NIH committees such as the Advisory Committee for the Office of Federal Advisory Committee Policy.
Before joining CSR, she was a senior research associate with the Structural Genomics Consortium at the University of Toronto. She implemented and co-managed a large international structure-guided drug discovery consortium funded by the Bill and Melinda Gates Foundation. In this role, she developed and drove programmatic strategies, conducted research and analysis to drive budget and programmatic decisions, managed a portfolio of project sub-grants, and provided recommendations to the director for funding or technical assistance. This experience, along with her expertise in peer review, will be an asset to CSR in strategic planning and implementation activities.
Dr. Wernimont received her Ph.D. from Northwestern University for research focused on crystallography and biochemistry of metalloenzymes. Her postdoctoral research at the European Molecular Biology Laboratory in Grenoble, France focused on HIV and rabies viral proteins.