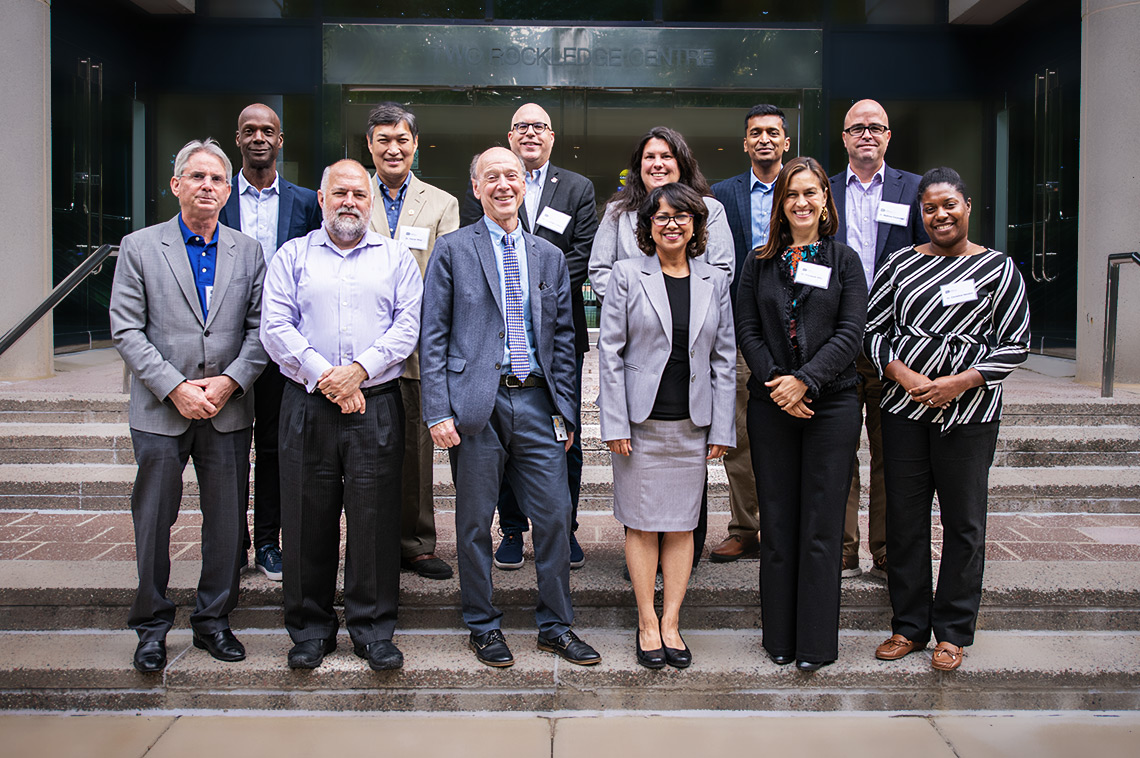 The CSR Advisory Council (CSRAC) was established in 2011 to provide advice to the Director of the Center for Scientific Review on matters related to planning, execution, conduct, support, review, evaluation, and receipt and referral of grant applications at CSR (CSRAC charter).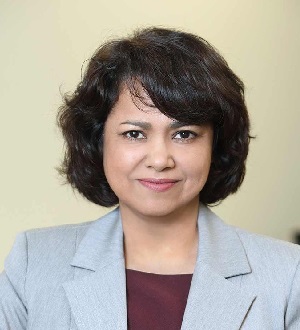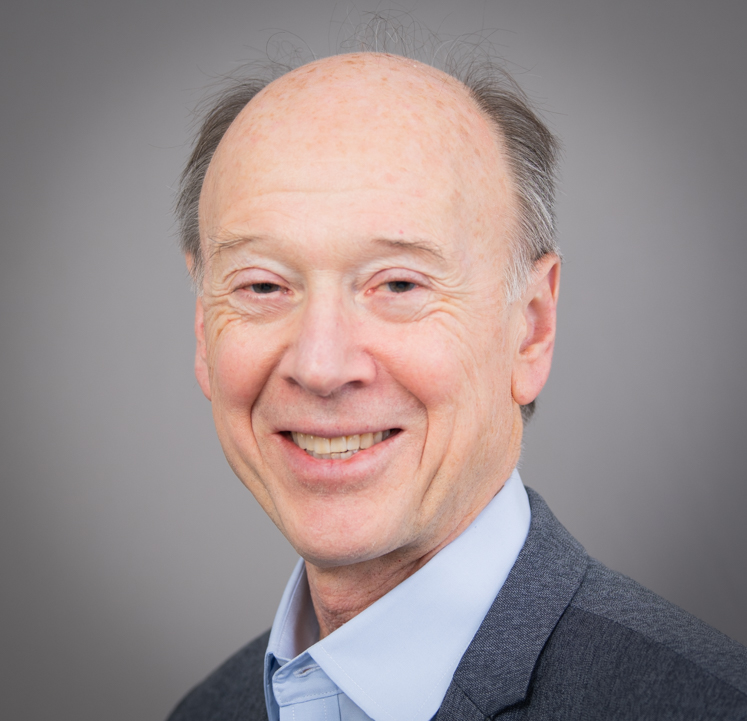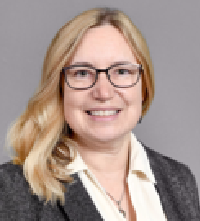 Karen Anderson, M.D., Ph.D.
3/2023 to 12/2026
Professor, Biodesign Institute • School of Life Sciences • Arizona State University
karen.anderson.1@asu.edu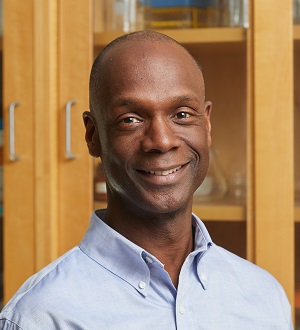 Anton Bennett, Ph.D.
9/2022 to 12/2025
Professor, Department of Pharmacology and Comparative Medicine • School of Medicine • Yale University
anton.bennett@yale.edu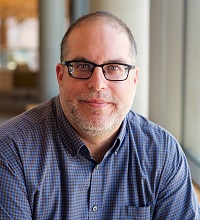 Leopoldo J. Cabassa, MSW, PhD.
1/2022 to 12/2025
Professor, Director of the PhD Social Work Program • Co-Director of the Center for Mental Health Services Research, Brown School of Social Work • Washington University in St. Louis
LJCABASSA@WUSTL.EDU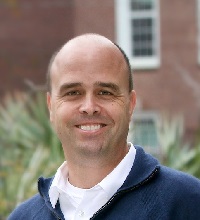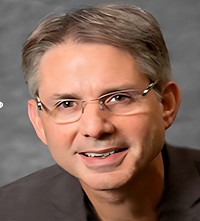 Jonathan Epstein, M.D.
6/2023 to 12/2026
Executive Vice Dean and Chief Scientific Officer • Department of Cell and Developmental Biology • Perelman School of Medicine • School of Medicine • University of Pennsylvania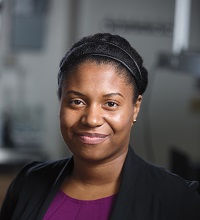 Christine P. Hendon, Ph.D.
1/2022 to 12/2025
Associate Professor of Electrical Engineering • Columbia University
cpf2115@columbia.edu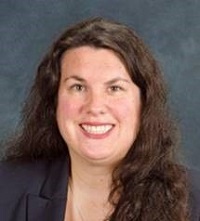 Michelle C. Janelsins-Benton, Ph.D.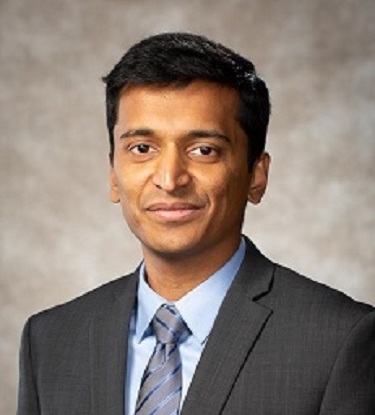 Narasimhan Rajaram, Ph.D.
9/2021 to 12/2024
Associate Professor, Department of Biomedical Engineering • University of Arkansas at Fayetteville
nrajaram@uark.edu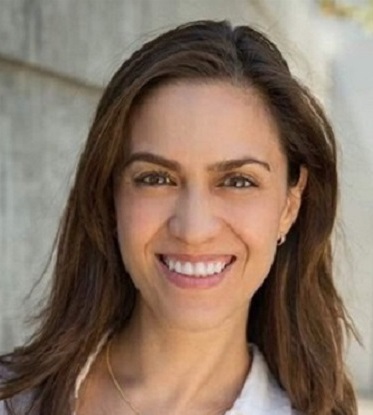 Elizabeth Villa, Ph.D.
9/2019 to 12/2023
Associate Professor, Division of Biological Sciences • University of California, San Diego
evilla@ucsd.edu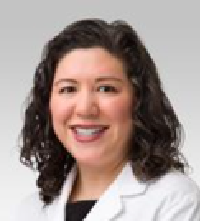 Lynn Yee, M.D., M.P.H.
2/2023 to 12/2026
Associate Professor, Division of Maternal-Fetal Medicine • Department of Obstetrics and Gynecology • Feinberg School of Medicine • Northwestern University
lynn.yee@northwestern.edu
CSR Advisory Council Meeting Materials
---
---