Chronic Dysfunction and Integrative Neurodegeneration Study Section – CDIN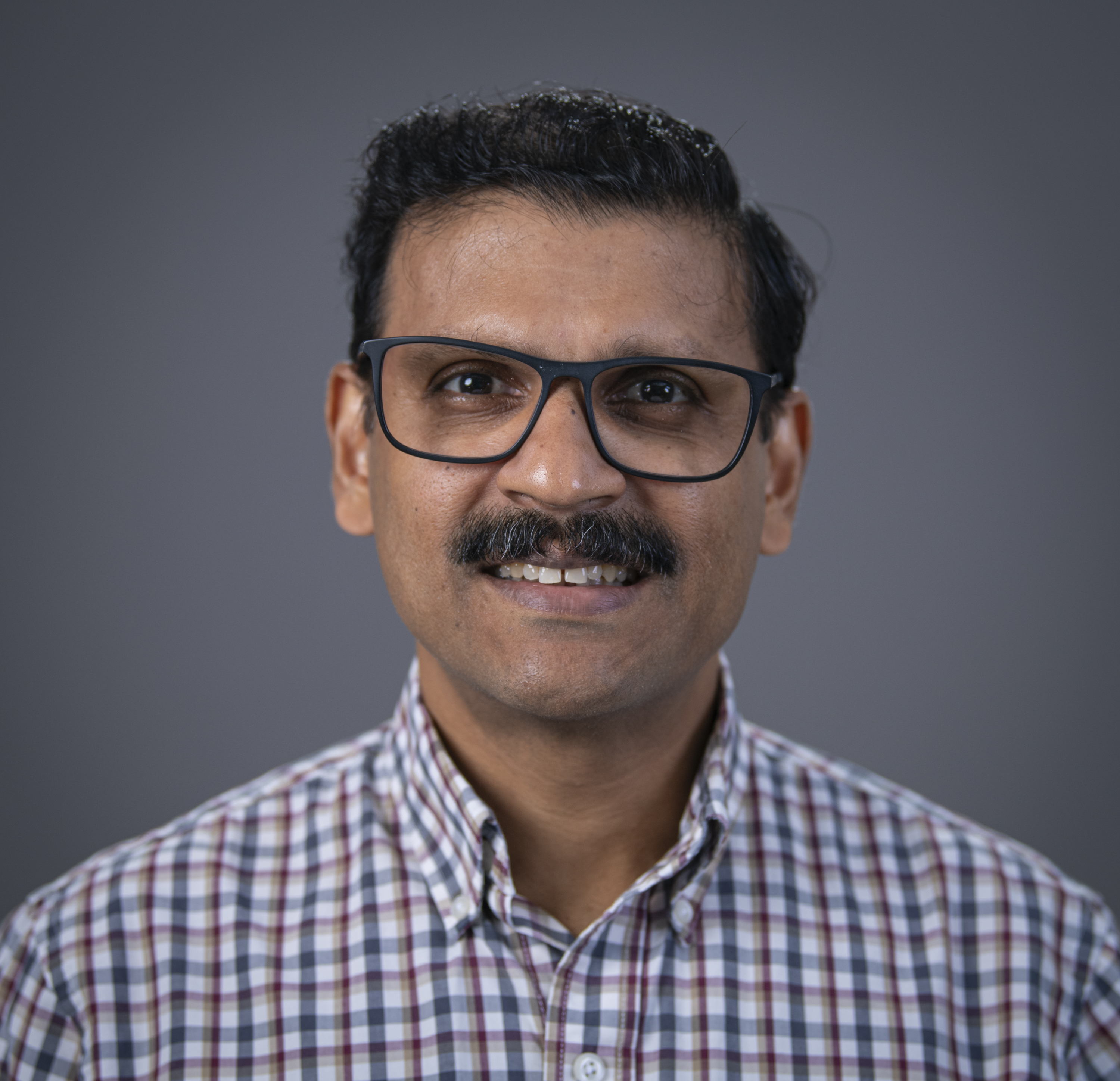 Scientific Review Officer
The Chronic Dysfunction and Integrative Neurodegeneration (CDIN) Study Section reviews applications to investigate the etiology and pathogenesis of neurodegenerative disorders. Applications typically propose pre-clinical, integrated physiological studies of neurodegeneration, and integrated endpoints as a consequence of cellular disturbances using molecular and vertebrate animal model experimental approaches. Most neurodegenerative disorders are covered, including Alzheimer's disease, Parkinson's disease, Huntington's disease, amyotrophic lateral sclerosis, frontotemporal dementias, spinal muscular atrophy, acquired dystonias and ataxias. Also included are prion diseases and vascular contributions to cognitive impairment and dementia (VCID). Applications may also explore therapeutic strategies using integrated experimental approaches in vivo.
The List of Reviewers lists all present, whether standing members or temporary, to provide the full scope of expertise present on that date. Lists are posted 30 days before the meeting and are tentative, pending any last minute changes.
Review Dates
Membership Panel
The membership panel is a list of chartered members only.
---
Topics
---
Functional and physiological consequences of:

neurotoxic insults in neurodegenerative diseases.
impaired protein maintenance (e.g., beta amyloid, tau, alpha-synuclein, TDP-43).
metabolic abnormalities and the interaction of genetics, epigenetics, environment, drugs, mitochondrial physiology and age on neuronal dysfunction and neurodegenerative diseases.
neurodegenerative states on behavior and cognition.

Generation and characterization of genetically modified or induced animal models of neurodegenerative diseases.
Pre-clinical assessment of therapeutics strategies using integrated physiological and cellular/molecular approaches.
---
Shared Interests and Overlaps
Clinical Neuroscience and Neurodegeneration (CNN) also reviews applications on neurodegenerative disease. Patient-based and clinical translational proposals are generally reviewed by CNN.
Cellular and Molecular Biology of Neurodegeneration (CMND) typically reviews applications with a significant focus on cellular and molecular aspects of neurodegeneration to primarily address mechanistic questions whereas application with a primary focus on pre-clinical, integrated cellular/molecular and physiological aspects of neurodegeneration are reviewed by CDIN.
Clinical Neuroplasticity and Neurotransmitters (CNNT) reviews in vitro and brain circuitry studies from animal models for Parkinson's disease, Huntington's disease, amyotrophic lateral sclerosis and dystonia.
Brain Injury and Neurovascular Pathologies (BINP) reviews applications primarily focused on the mechanisms for the vascular components involved in VCID, whereas CDIN reviews applications with significant emphasis on the dementia or cognitive issues in VCID in the pre-clinical models.
Neural Oxidative Metabolism and Death (NOMD) reviews applications with an emphasis on basic mechanisms of cell death, neuroprotection, and neuronal mitochondrial biology in the context of neurodegeneration.
Clinical Neuroimmunology and Brain Tumors (CNBT) typically reviews applications that focus on the pathogenesis, progression, or treatment, of CNS autoimmune diseases, infectious diseases or primary brain tumors, whereas applications investigating neuroimmune function in the context of neurodegeneration are typically reviewed by CDIN.